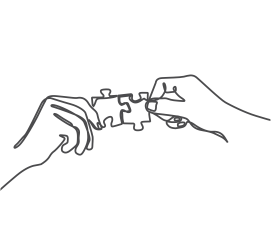 ---
Finding Right Partners
We support Indian and German companies to find the right partners in both countries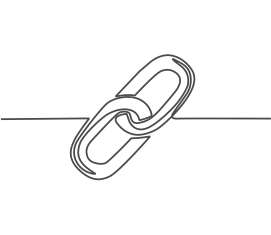 ---
Business Linkages
We facilitate the linkages between businesses of both countries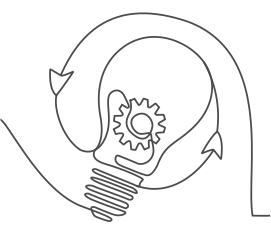 ---
Technology Exchange
We facilitate knowledge exchange between both countries' stakeholders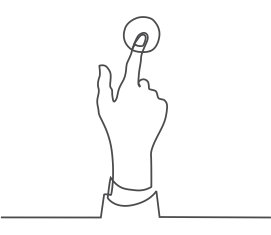 ---
Single Point Contact
We Serve as a 'single point of contact' for your business expansion in both countries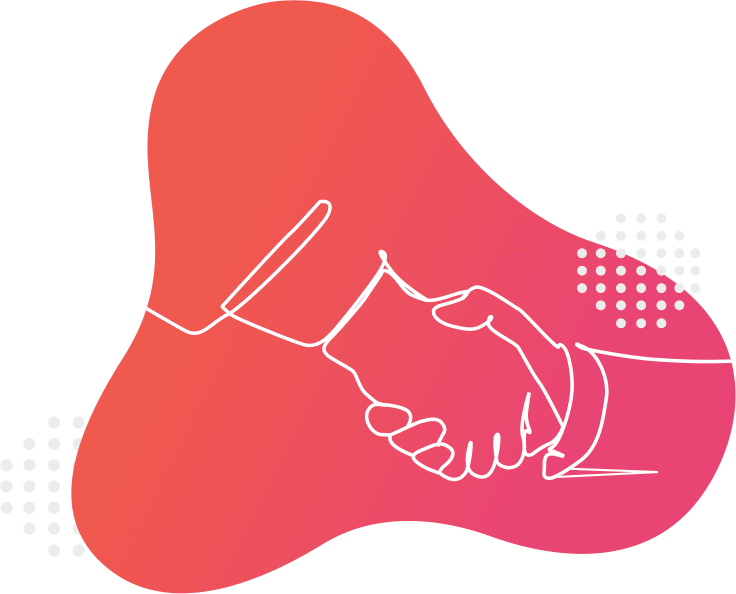 We are a Collaboration Platform
It is a joint program supported by 5 industries consortiumbased in Aurangabad (India) and Karlsruhe city economical development department to systematically promote Indo-German Collaboration in the areas of -
- Support Companies to explore partnership in both countries
- Facilitate linkages between Industries and Academia
- Technology transfer between both countries
- Facilitate cultural exchange.
---
---
Trailblazers who envisioned Abpro
From left to right: Mr. Digambar Muley (Vijay Gears), Mr. Ashish Kumar Pal (Shubhneel Industries), Mr. Sunil Kirdak (Tooltech Toolings),
Mr. Dayanand Modani (Accrete Electromech Pvt. Ltd.), Mr. Ravinder Kondekar (KCP Gauging Technology Pvt. Ltd.)
Aurangabad
known as the City of Gates,has now become the gateway of Indo - German Collaboration
World Class Industrial Infrastructure
---
Aurangabad, known as City of Gates for its historic 52 gates, is one of the oldest industrial cities of Maharashtra, which is India's highest industrialized state.
- Aurangabad hosts 3000 + small and medium enterprises
- Supply automotive/engineering parts across the world
- Aurangabad hosts India's first Smart Industrial Park (Auric)
- Availability of skilled human resources, good technical institutions and R&D labs
- and a lot more...
---