Why Aurangabad
---
Aurangabad, known as City of Gates for its historic 52 gates, is one of the oldest industrial cities of India.
Indian Industries and start-ups are more innovative and engaged with new technologies, therefore technology transfer between India and Germany would pave for better future growth.
Germany has been one of the biggest trade partners of India and Aurangabad looks forward to strengthen this relationship through ABPRO.
---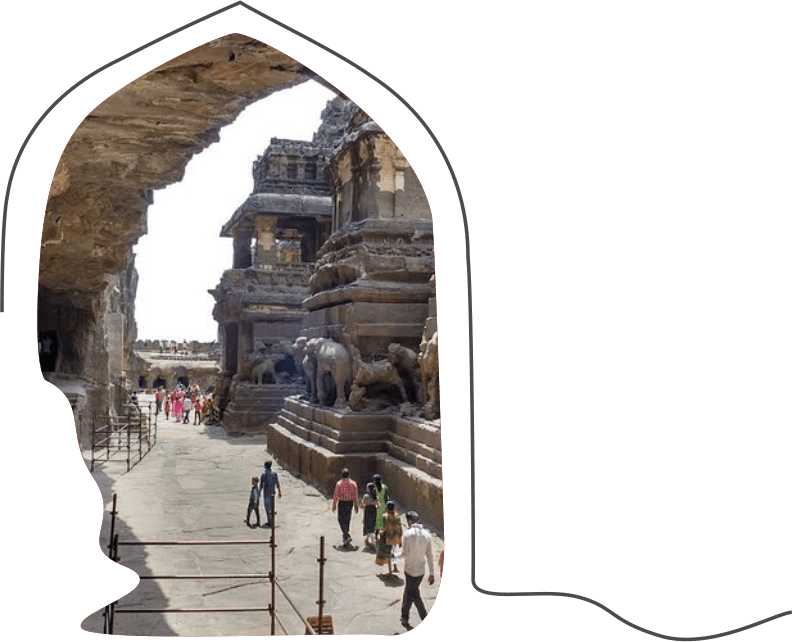 ---
Aurangabad hosts 3000 + small and medium enterprises, which contribute to at least 1% of total export of India and supply automotive/engineering parts across the world.
---
---
Major German Companies
in Maharashtra
Bosch, Volkswagen, Mercedes Benz, Siemens, Schneider Electric, Scheffler Group etc. are based in Maharashtra.
Pune city itself hosts more than 60 companies from Baden-Württemberg itself.
Aurangabad is also one of the major destinations for German Companies, Liebherr, Skoda, Siemens and Endress-Hauser have their manufacturing facilities in Aurangabad.
---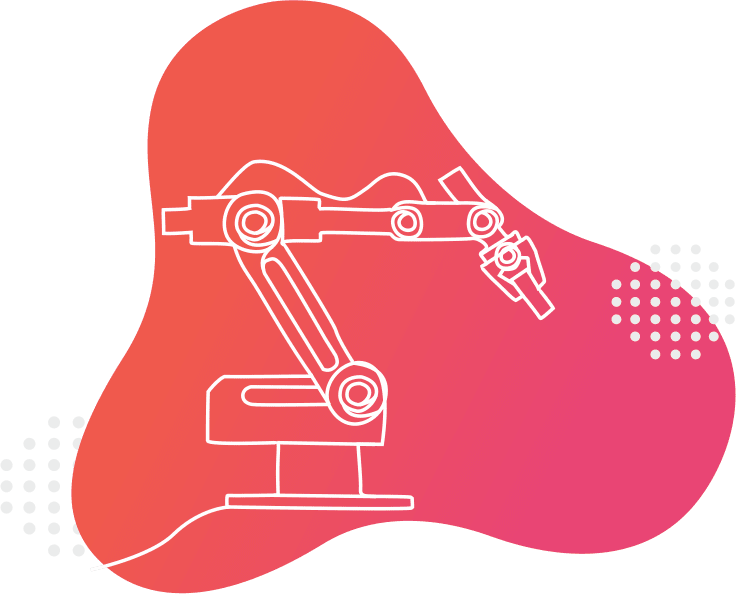 World class industrial infrastructure
Aurangabad hosts recently developed India's first Smart Industrial Park (Auric)
It has good Technical Institutions and R&D Labs
Indo-German Tool Room, established with German Government support in 1991 is a unique facility in the region to support small and medium companies with technical expertise
Upcoming Delhi-Mumbai Industrial Corridor passes through Aurangabad city
Good connectivity by air & train to major Indian cities
Industrial Chambers in Aurangabad are very supportive for creating a better Industrial eco-system
---