---

---
Vijay Gears
---
Vijay Gear is a medium size company which was established by Mr. Digambar Muley in 1994 along with Virbhadra industries in Aurangabad, Maharashtra. Right from the inception, Vijay Gears is working with excellent quality and professional ethics. Under the leadership of Mr. Digambar Muley, the company aims to work system ability by providing unique mechanical solutions.
Vijay Gears is totally dedicated for the manufacturing of Inline Helical Gearbox, Planetary Gearbox, and Worm gearbox. Our Gearboxes are widely used in Winches, Mobile equipment, Conveyor, Chemical Industries, Textile Industry, Stone processing Machine, Mining Industry and Steel Plant.
Vijay gears wide supply network spread all over India allows delivery of the products within the stipulated time frame.

For more info, please visit - www.vijaygears.com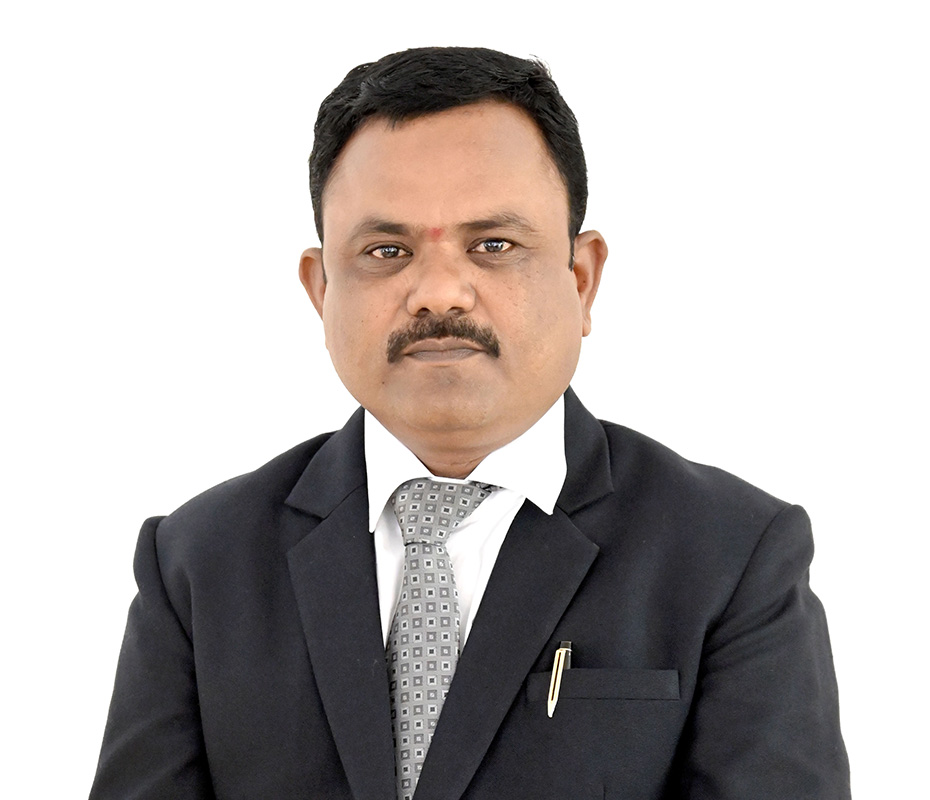 ---
Digambar Muley
MD & Founder